When you become a part of our remote, nationwide team, you'll join a community of supportive and sincere coworkers – excited to welcome you and dedicated to making a significant impact in the lives of everyday people.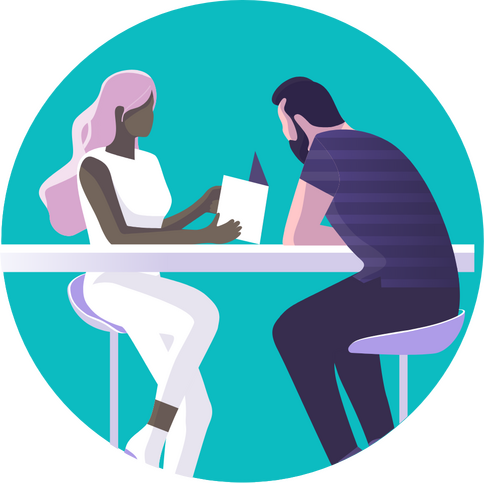 As a multi-faceted mortgage solutions provider, Certified Credit has specialized in Consumer Credit, Risk Mitigation, and Mortgage Verification Services for over 35 years. We have earned a trusted reputation for providing an outstanding customer experience, accuracy, technological efficiency, innovation, and a commitment to building strong relationships.
Most importantly, we don't just supply data; we help change people's lives for the better. To our team, each verification we complete is so much more than numbers on a credit report – it's about family, a home, a dream.
Whether you are new to the industry, or you've devoted your career to helping homeowners, your role with Certified Credit will give you ample opportunity to hone your financial acumen and share that expertise with our customers and their borrowers.
A woman-owned business, Certified Credit has a true commitment to diversity and inclusion, believing that our unique makeup offers fresh perspectives and an authentic, collaborative, and team-oriented environment. Together, we're more than just a score!
Benefits
Medical
Dental
Vision
STD & LTD
401(k)
Sick Leave
Vacation Time
People.
Products.
Processes.
Solutions you can rely on.
"It's such a pleasure working with you! Looking forward to all of the new and exciting ideas ahead!"